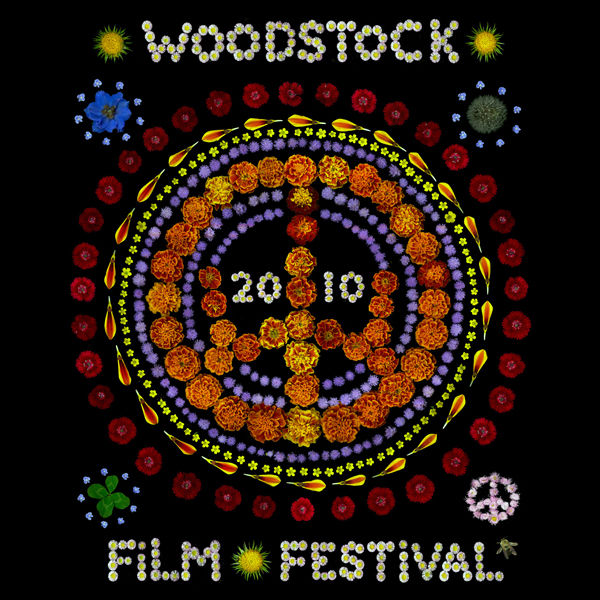 We were very pleased to play with John Cohen on Saturday following the screening of his new film,
"Roscoe Holcomb: From Daisy Kentucky"
at the 2010 Woodstock Film Festival. We were even more pleased that the film took the award for best short documentary at the festival!
Look out for John & The Dust Busters playing in support of the film again on Nov. 13th at the 34th Annual
Margaret Mead
Film & Video Festival at the American Museum of Natural History.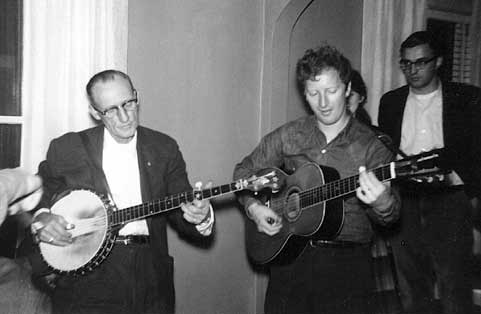 [Roscoe Holcomb with John Cohen, 1964]